Bobcat is an extremely popular brand of compact equipment including SSLs, CTLs, and mini excavators. All of these machines need final drives to operate, so here are some of the basics about Bobcat final drive motors.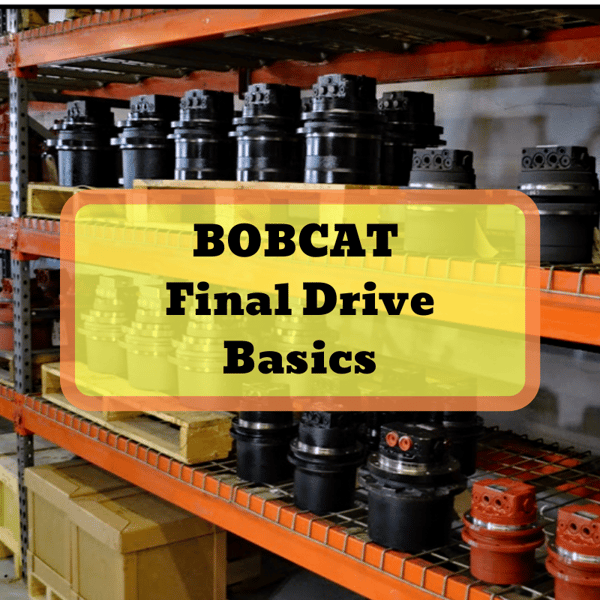 ---
Here are some other posts you might find useful:
Bobcat Products
The term Bobcat is practically synonymous with skid steer loaders, but that isn't all that the company manufactures. They also manufacture excavators, compact track loaders, utility vehicles, compact tractors, telehandlers, and a wide assortment of implements and attachments. However, Bobcat will probably always be associated with skid steers. And, in an interesting twist, the need that drove development of the first skid steer was cleaning turkey manure out of a two-story barn.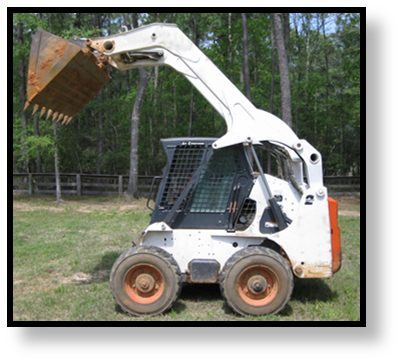 Common Bobcat Final Drive Failures
For skid steers and CTLs in particular, the main cause of final drive failure seems to be a clogged case drain filter. When the case drain filter clogs, it causes extremely high pressures to build up on the hydraulic side of the final drive motor. This leads to bad things, including blown seals, cracked housings, and destroyed rotator groups.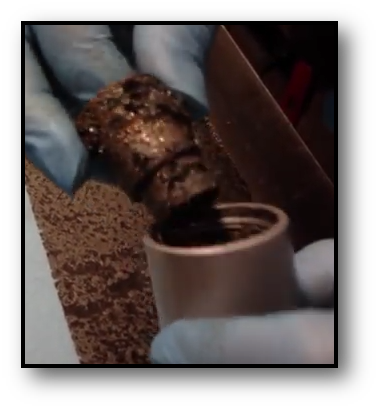 Other
common Bobcat final drive issues
include failure of the main bearing and charge pump issues. Main bearing failure usually stems from a failure to check the oil levels for the main hub bearing, which need to be checked and changed about every 500 hours.
Charge pump problems can affect your braking system, preventing the brake from completely releasing and leads you to suspect that the final drive on that side is weak. When charge pump problems issues happen, you will end up with a damaged brake pack the needs to be replaced.
A main seal (also known as a duo cone seal) leak is another common problems. Seals eventually wear out, so when you find hydraulic fluid around your Bobcat final drive motor where it should not be, that's a good indication that the seal is finally wearing out and needs to be replaced. And the longer you delay replacing any worn seal, the higher the probability that something more expensive is going to be damaged.
Replacing a Bobcat Final Drive
When it comes time to replace a final drive on your Bobcat, you can purchase a new one (either a Bobcat brand final drive or a non-OEM final drive), a used one, or a re-manufactured final drive.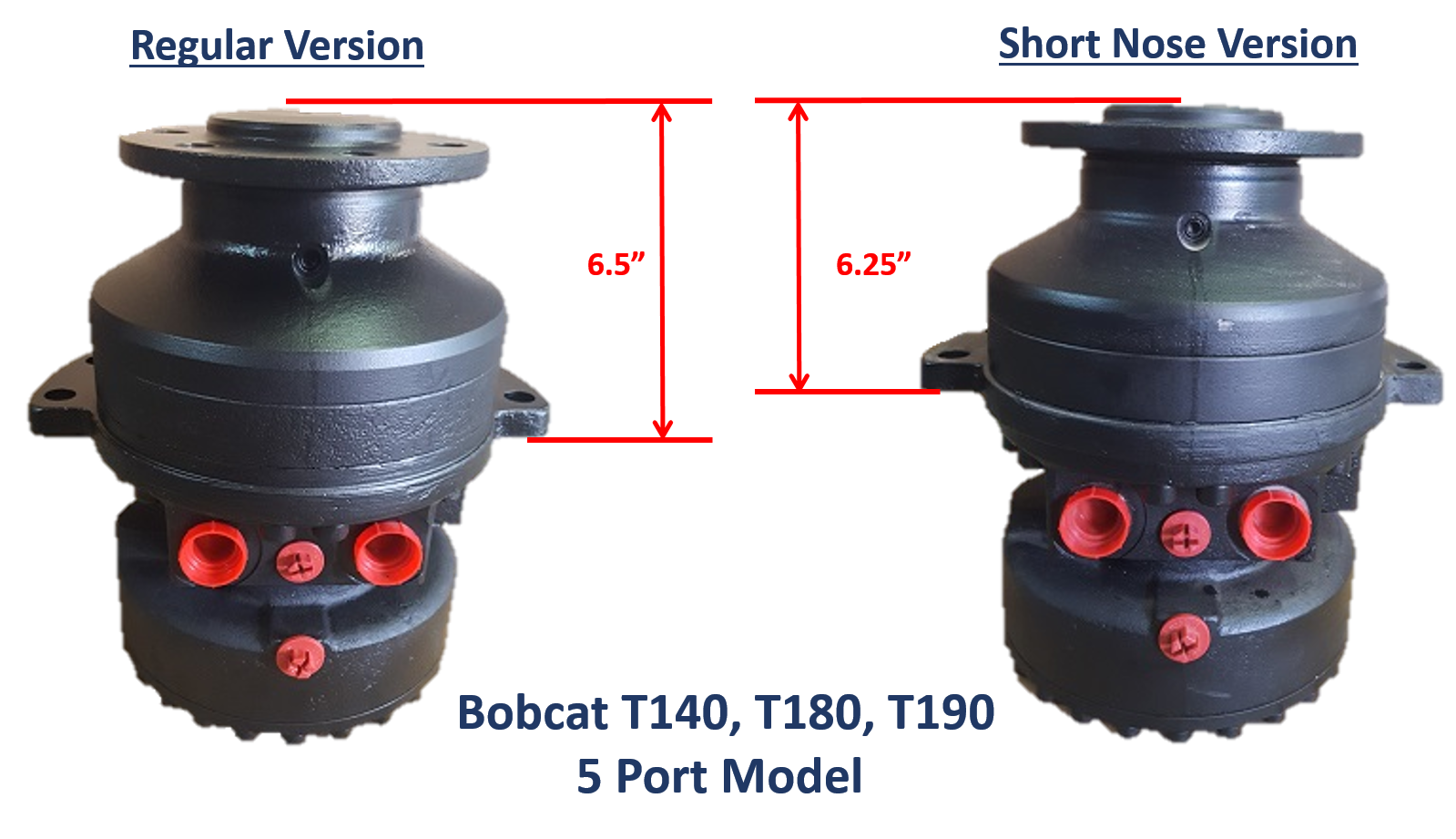 However, finding the right final drive for your Bobcat can be a bit tricky because of the fitment involved. For example, Bobvat T140/T180/T190 final drives vary depending on (a) many hydraulic ports they have, (b) how many sprocket bolts are needed to attach them, and (c) whether they are short-nose or regular models.
Conclusion
If you need a final drive motor, contact us here at Texas Final Drive. We can not only sell you a new or reman motor, but we can also help with troubleshooting your final drive and seeking the necessary repairs.
---
---