Nabtesco is one of the most popular brands of travel motor. In this Shop Talk Blog post, we'll look into the company and what types of final drive motors they manufacture.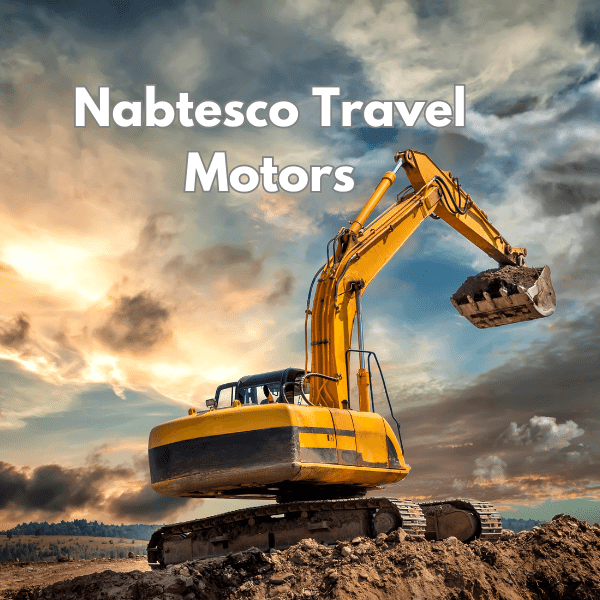 ---
Here are some Shop Talk Blog posts you might like:
Nabtesco Corporation
The Nabtesco Corporation is a prominent Japanese manufacturer originally known as Nabco until its merger with Teijin Seiki Co. in 2003. You can find their products in industrial robots, railroad equipment, automatic doors, and hydraulic equipment -- and Nabtesco holds 25% of the global market share for hydraulic excavator travel motors. And their cumulative shipments of travel drives exceed 3 million units.
Nabetsco Travel Unit Product Line
Their product line of travel drives covers mini equipment to 90-ton class excavators and is used in industries such as compact equipment, mining, cranes, crawler drills, forestry, forestry, and agriculture.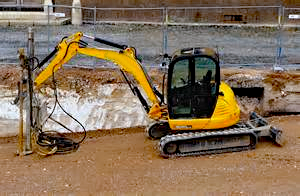 Nabtesco has been manufacturing GM travel motors for excavators since 1977. They are designed to be efficient, powerful, compact, and rugged enough to handle the harsh conditions hydraulic excavators face. These track drives combine the reduction gear set, hydraulic motor, parking brake, and counterbalance valve all in one unit. The GM04 models are for mini-excavators, the GM10 is for small excavators, the GM38 is intended for medium-size excavators, and the GM60 is for large excavators.
They also manufacture RG travel motor, which is targeted at meeting the needs of crawler cranes and other heavy track-based equipment. These travel motors include a 3-stage high-speed reducer, built-in parking brake, and 3-stage high-speed reduction. They generate significantly more torque than the GM series.
Compact track loaders (CTLs), crawler carriers, and agricultural machinery may use Nabtesco TH final drive motors. The all-in-one design of the travel motors includes the planetary gear system, hydraulic motor, and parking brake, all in one compact, high-efficiency package. There are two models under this category: the TH06VB, with a rated output torque of 5309 N-m, and the TH07B, with a rated output torque of 6670 N-m.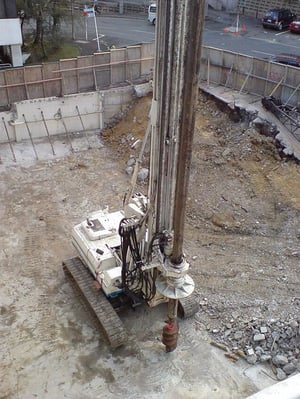 Finally, Nabtesco also manufactures the EM series travel motors, which are intended for various types of construction machines, including hydraulic excavators.
Nabtestco's Reputation
These final drive motors are high quality, high precision, and reliable. And engineering isn't the only thing Nabtesco cares about regarding their travel motors. They purposely built manufacturing plants near end-users to support a flexible response to customer needs.
Texas Final Drive Has Nabtestco Travel Motors
Here at Texas Final Drive, we carry several different Nabtesco GM final drive motors. These include ...
Here you can find the Nabtesco motors we have in stock.
---
---