Nachi is a well-known brand for many things, including its PHV wheel motors made especially for tracked machines like excavators, cranes, and trenchers.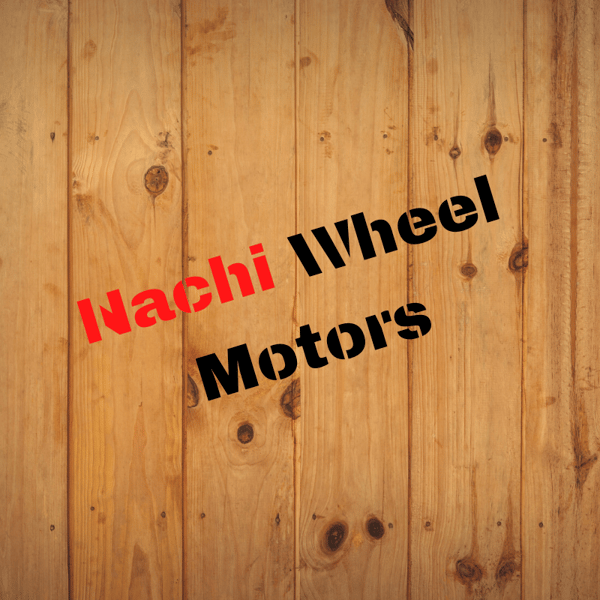 ---
Here are a few other posts you might find of interest:
The Nachi Brand
Nachi was founded in Japan in 1928 and has since risen to become an international manufacturer of critical tools and components such as machine tools, cutting tools, gear tools, robotics, hydraulics, and bearings. Included in their high quality hydraulic product line are wheel motors for tracked vehicles such as excavators, trenchers, cranes, drilling machines, and crawler dumps.
Nachi Track Drive Motors
Nachi's wheel motors (also referred to as track drive motors or drive motors) are, according to their website, "utilized by 50% of Europe and Japan's rubber track markets." That means they are a popular choice for various types of tracked machines.
They have been designed to handle the rigors of construction equipment, including exposure to environments filled with dust, mud, water, and plain old dirt. Nachi's two-speed wheel motors combine in one package the hydraulic motor, planetary gear box, a counterbalance valve, and a parking brake all in one.
Nachi wheel motors also have excellent reliability and include proprietary angular ball bearings for the planetary gear set. In addition, they include an anti-cavitation check valve and shockless relief valve. In short, they are designed for rugged work environments.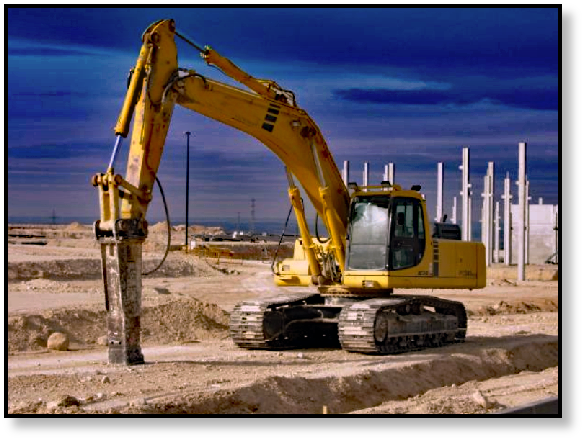 Nachi PHV-4B
One of their mostly commonly used wheel motors currently on the market is the Nachi PHV-4B. This final drive motor offers a maximum continuous output torque of 30504 ft-lbs. The PHV-4B comes in two available gear ratios (1/36.80 and 1/47.53) and four different hydraulic displacements. The maximum operating pressure is 3553 psi with a maximum theoretical speed of 3500 rpm.
Conclusion
At Texas Final Drive, we carry competitively priced Nachi PHV wheel motors. These brand new excavator final drive motors come with a two-year, unlimited-hour warranty. Contact us today for more information!
---
---