Kioti is best known for their compact tractor, but in the next few years they will be manufacturing their own skid steers and compact track loaders: the TL750 and SL750.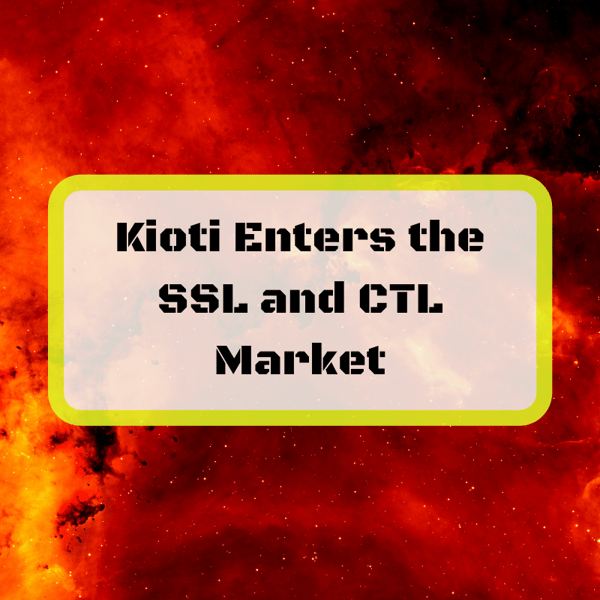 ---
Here are a few other blog posts you might find interesting:
Kioti Extends Compact Equipment Offerings
In addition to compact tractors, zero-turn mowers, and compact utility vehicles, Kioti is going to begin manufacturing CTLs and SSLs within the next few years with a target of 2022 for manufacturing to being. According to multiple news sources including Equipment World magazine and Progressive Farmer, the Daedong-owned company announced this endeavor in a recent virtual dealers meeting.
Who is Kioti?
Kioti (which is pronounced just like coyote) is an award-winning company who introduced their first compact tractor in the United States back in 1986. Kioti is a subsidiary of the Korean company Daedong which has been manufacturing mechanized farming equipment for the past 70 years. Kioti, however, has had its headquarters in North Carolina since the early 1990s.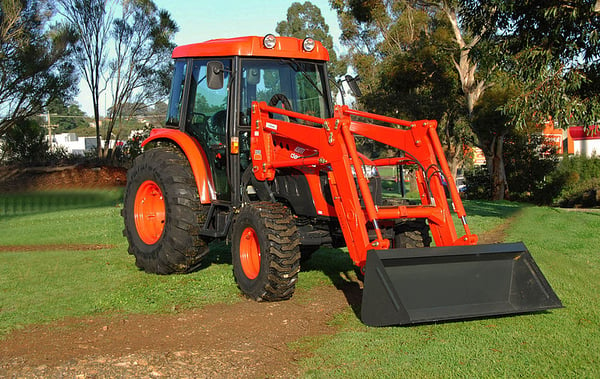 Image source: Agman50, Public domain, via Wikimedia Commons
Kioti SL750s and TL750s
The SL750 skid steer loader and TL750 compact track loaders (there will be four models) will both be 74 hp machines with four cylinder Tier 4 Daedong engines and 66 in standard bucket sizes. The SL750 is expected to have an operating weight of 8,157 lbs and an approximate breakout force of 5,884 lbs.
Kioti TL750 Compact Track Loaders
At the moment, more information is available about the TL750 models. To begin with, it they will have an operating weight of 9,315 lbs and will likely include a sliding entry door that lifts up (rather than swinging open), 15.7 inch tracks, a vertical lift boom, and electrohydraulic controls. The TL750s will be all be standard 2-speed and rated 2,400 rpm. The are rated for 21.9 gpm hydraulic flow with high-flow hydraulics of 34 gpm available on some models.
Daedong Engines
It is worthy of note that Daedong was the first Korean engine manufacturer to receive a Tier 4 EPA rating, and the engine for their SSL and CTL will be new to the that market. Daedong diesel engines already have an excellent reputation in terms of both fuel efficiency and performance. Daedong designed them to use common parts to make upkeep easier and downtime lower. In addition, they are built to comply with EPA, CARB, EC, ISO 14001, and ISO 9001 certifications.
Conclusion
The Kioti SSL and CTL product lines are an exciting addition to their respective markets, and many are looking forward to what Kioti will have to offer in 2021 and 2022.
---
---