I recently drove with a friend for about 5 hours from East Texas to Austin, and along the way I was surprised at just how many skid steer loaders I spotted. One has to wonder exactly how many there are in Texas!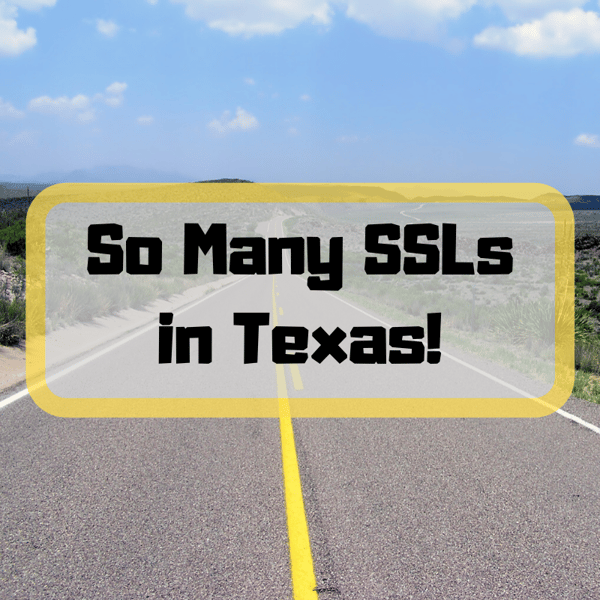 Here are a few more blog posts you might be interested in:
SSLs for Landscaping
I wasn't at all surprised to see one or two near businesses that sell landscaping materials like gravel, pebbles, and river stones. SSLs are great at moving that kind of material and loading it up for customers. They also work well for moving pallets of products. In fact, I also spotted some SSLs at landscaping companies where they can be used to haul, load, disperse, sweep, and clean away brush.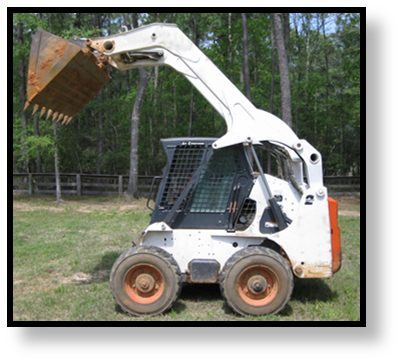 SSLS on Ranches, Farms, and Dairies
I also wasn't surprised to spot them as we passed by ranches and farms because they can serve a multitude of purposes. Fence building, animal handling, hay and feed distribution, road maintenance and manure management are just a few of the tasks that can perform well. They are a common sight at dairies for the very same reasons. With some wisely chosen attachments, they can quickly become indispensable.
SSLs and Cemeteries
Now here's a place where you might not think of a skid steer loader being useful: cemeteries. Skid steers can also be spotted at cemeteries where they can be used to move soil, help build walls, and dig graves with the help of a Bell Hole bucket. SSLs also help clean the roads and keep the paths in good condition for visiting loved ones. And it doesn't hurt that they are compact and easy to keep out of sight when not in use.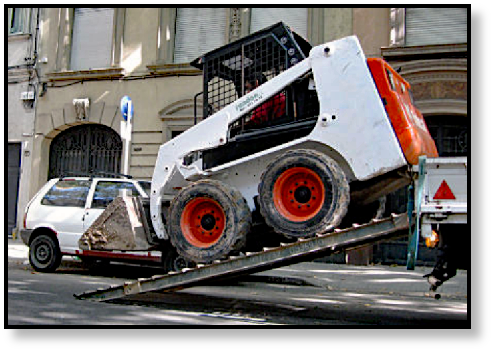 SSLs and Construction
If I had a nickel for every SSL I spotted at a construction site -- large or small -- I'd be able to finish my Christmas shopping early. The truth is that these powerful but compact machines are vital to many construction projects because of how versatile they are, especially when coupled with attachments.
SSLs and Railroads
We also came across quite a few railroad depots that had at least one skid steer loader handy. It turns out that they are a common piece of equipment because of how well they can move materials, and some skid steer loaders have been modified to help maintain railroads in a safer, more effective manner. With the right attachments, they can pull spikes, saw rails, and perform drilling on railroad bridges.
Conclusions
Of course, I haven't listed all the skid steer applications there are -- only the ones that I happened to glimpse while on the road. But regardless of what you use your SSL for, remember that Texas Final Drive specializes in final drive motors for them! We also carry final drives and track drives for compact track loaders, multi-terrain loaders, and compact excavators. Give us a call if you'd like a quote!
---
---