Extending Useful Life of Your Skid Steer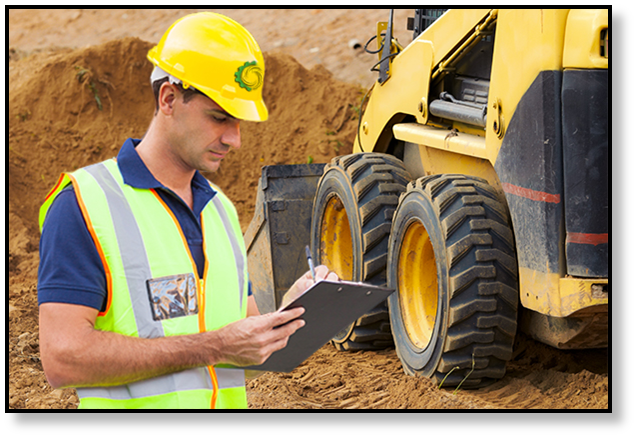 Did you know that daily maintenance is the key to extending the useful life of your skid steer? While simply daily steps may not seem like much, they add up to a great deal of savings in repairs and machine down-time regardless of whether a Bobcat or Terex skid steer loader. In this Shop Talk Blog post, we are going to review the daily maintenance tasks that need to be followed if you want the skid steers in your fleet to be as efficient and productive as possible.
Get other great Shop Talk Blog posts on Skid Steer Loaders.
Preventative Maintenance and SSLs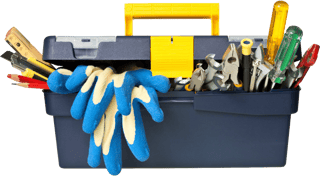 There are certain maintenance tasks that need to be performed every working day if you want your skid steer to retain its value and remain productive. Preventative maintenance is the key to saving money in repairs and keeping your skid steer running consistently. What follows are some guidelines for daily maintenance tasks recommended specifically for skid steers.
Fuel and Engine Oil for Your SSL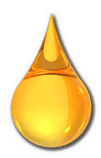 If you have a Tier 4 skid steer, make sure you are using the correct type of diesel fuel (ultra-low sulfur, which burns cleaner and reduces emissions) and the appropriate type of engine oil (CJ-4 to reduce ash). That's what your Tier 4 skid steer engine was designed to work with, and what it performs the best with.
Checking Fluid Levels on Your SSL
Remember to perform daily fluid level checks, including coolants, hydraulic fluid, and engine oil. This allows you to keep track of significant fluid loss, which can indicate the presence of potential leaks, loose fittings, loose hoses, or failed seals. Most modern skid steers have made it easy to check key fluid levels at a glance.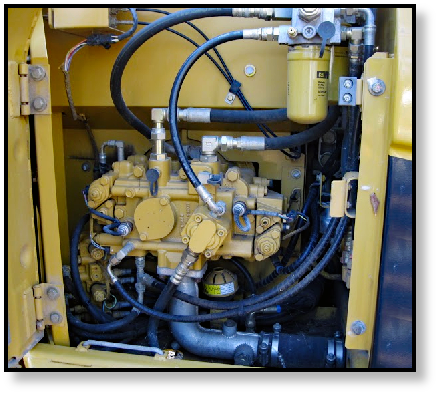 Replenish fluids as needed, but don't forget to change out the fluids according to the manufacturer's recommendations. Fluids need to be changed because they degrade with time and use. As the key additives lose their power, it will affect the efficiency of your machine and, if neglected long enough, lead to some costly repairs.
SSL: Focus on the Engine
Your skid steer engine needs daily attention, also. Check the air filter system for the engine because clogged, dirty, or damaged air filters negatively effect the efficiency of your machine. Check and change all filters as needed. Also keep oil cooler screens and radiators clean and check the engine coolant system for leaks or damage. Failure to notice problems in these areas can lead to the engine overheating, loss of efficiency, and expensive damage.
Lubrication for Your SSL
Grease pins and bushings to prevent unnecessary wear, as needed. Remember that lifting arms, pivot pins, and cylinders should be lubricated after every use. When applying grease, most experts recommend the use of a lithium-based multi-purpose grease. How much grease is enough? A good rule of thumb is that the grease should be applied until it shows around the fitting. Also take the time to carefully check the lift cylinders for damage; a damaged lift cylinder can quickly domino into damage to other parts of the skid steer.
Tires and Rims on Your SSL

Be sure to inspect the skid steer tires for signs of uneven wear or damage. While it may not need to be performed daily, also check tire pressure and adjust accordingly. Also, inspect the rims, looking for signs of rust, dents, or bends. Dented or bent rims should be replaced quickly because they will cause major problems for the tires, which are expensive to replace.
Cleaning Your SSL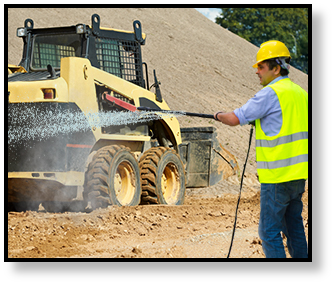 Finally, remember that your skid steer should always be cleaned at the end of the day. This makes visual inspections much easier, keeps debris away from important seals and fittings, and, depending on the work conditions, help your skid steer to run more efficiently. Also keep in mind that if you are spreading salt for icy conditions or using your skid steer with fertilizer, both of these can cause rust. Always clean your skid steer thoroughly after working with media that can promote rust.
Daily SSL Maintenance is Vital
Maintenance is the key to skid steer life and performance. Taking the time at the beginning of the work day to run through these maintenance tasks will help your skid steer retain its value and keep running when you need it the most.
---
Keeping your skid steer loader maintained is important to the life of excavator equipment. Through normal wear and tear breakdown happens and having the right resource for repair is key to keeping projects running smoothly. Texas Final Drive is your partner in providing new or reman final drive hydraulic motors from a single mini-excavator to a fleet of heavy equipment. Find your O.E.M. manufacturer brand motor now.