There's still a lot of equipment out there in operation that is … well … old. It was well made and, through maintenance and good care, has successfully outlived the expectations of many. However, things can become problematic when you can no longer find replacement parts for older equipment -- especially when you can't find a replacement final drive motor or hydraulic pump. So, what can you do when your equipment is old enough that it becomes hard to find replacements for the track drives or final drive motors?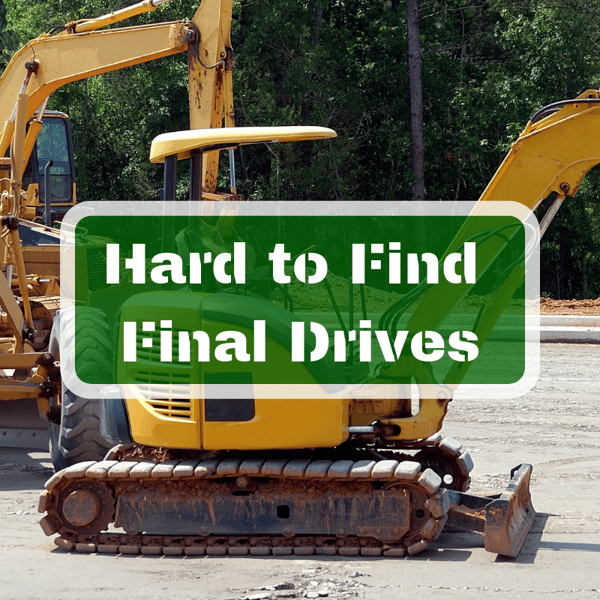 Here are a few other Shop Talk blog posts that might be helpful:
Used Replacement
One option would be to find a used final drive hydraulic motor, and most people start with an online search. eBay is a great source for hard to find equipment, and you may also have success by visiting heavy equipment forums. In fact, here are some good forums:
The risk, however, is that the final drive motor you find may be in even worse shape than the one you already have that needs replacing.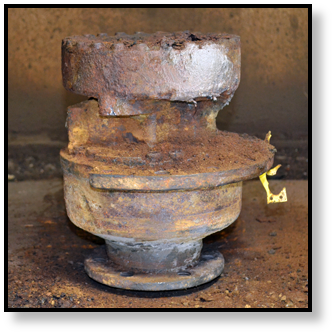 Gutting a Machine for Parts
Sometimes people will purchase an otherwise broken down machine just to harvest parts that may come in handy later. These machines or the parts harvested from them may be for sale by owner on sites such as Facebook, Craiglist, and eBay, or the machines may be found through auctions. Purchasing equipment just for the parts can be a great solution, but it may not be the best thing for components such as pumps or final drive motors.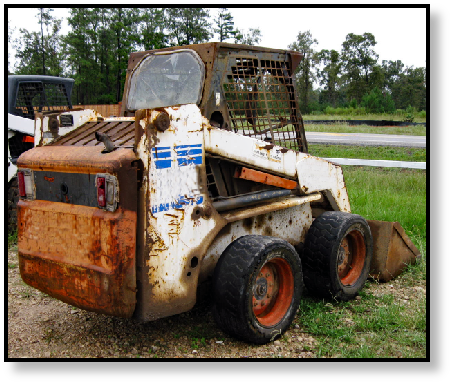 Having A Final Drive Rebuilt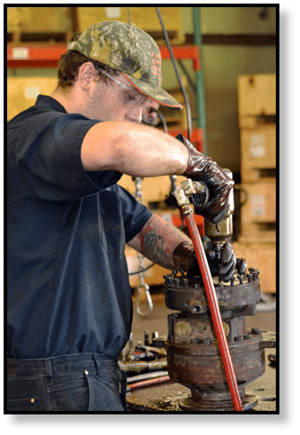 Having your current final drive motor rebuilt/reman is another solution. You don't have to worry about the final quality (it will meet or exceed the original manufacturer's standards) on a re-manufactured final drive motor and the cost is less than a brand new one. Certain parts such as seals and bearings will definitely need to be replaced while other parts can be resurfaced or restored.
Retrofitting a Newer Final Drive
Another potential solution is retrofitting a similar model of final drive motor (e.g., similar capacity and horsepower) to your existing machine. This might be a bit tricky, but could prove worthwhile and save you a good deal of money -- and let your machine live to work another day.
Conclusion
In the end, you have to decide when a machine is too much trouble (or too costly) to keep running. Some machines have sentimental value, and some machines you just want to keep running for convenience. Just don't forget the different options that are available when a component or a final drive wears out. If you need a final drive that you're having trouble tracking down, why not give us a call at 281-516-5927?
---
---