Rebuilt VS. Re-Manufactured Motors
You have seen final drives, travel motors, and hydraulic motors advertised as "rebuilt" or "re-manufactured." You might have assumed that this refers to the same thing, but, in reality, they are very different. In this blog post, we are going to look at the difference between a rebuilt final drive and a re-manufactured final drive.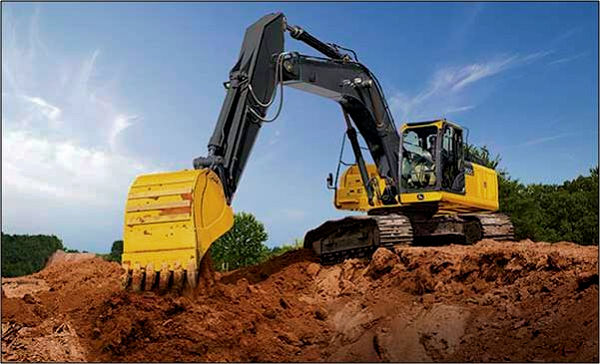 ---
Here are some other blog posts you might find helpful ...
Save
Save
Differences

In truth, a re-manufactured drive will have a longer useful life than a rebuilt drive because of the level of detail involved in the cleaning, inspection, and repairs. Keep in mind that rebuilding is a less precise process than re-manufacturing.
Re-manufacturing focuses on the big picture as well as the details while rebuilding focuses primarily on the big picture. Re-manufacturing is more of a scientific, quality-oriented process than rebuilding.
Save
Save
Save
Save
Save
Save
Save
Save
Implications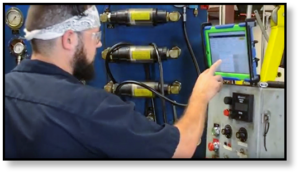 Since not all the components in a rebuilt drive were restored or replaced, the useful life of the rebuilt drive is limited. In fact, it is limited by how long the weakest, most worn component can still function. However this is not true for a re-manufactured drive, which is in like-new condition.
Keep in mind that while a rebuilt drive may initially seem cheaper it will likely be more expensive in the long run. This is because of subsequent repairs and the downtime associated with the older parts that were not replaced.
A re-manufactured drive is actually your best option if you are looking to save money when its time to replace your final drive. It is as close as you can get to a new final drive without the cost of a new final drive.
---
Save
Save
Save
Save
Save
IN THE KNOW: Overheating gearboxes can be a challenge in quickly tracking down the cause. This free quick troubleshooter guide (infographic) provided by Texas Final Drive gives 5 quick check points to determine the cause of the problem. Get your copy of the Final Drive Motor Overheating Gearbox Troubleshooter Guide now!