Here's a note from management to you, our customers, about some changes related to COVID-19's impact on shipping. We want to keep you updated!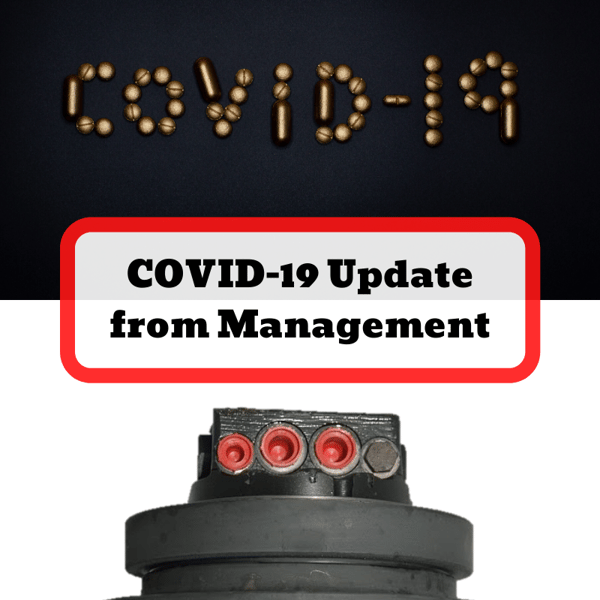 ---
Interested in reading about final drive motors? Check these Shop Talk blog posts out:
Hey guys,
I hope you are all staying safe during these crazy times we live in. We are still operating -- in fact, you can check out Dr. Drive's walk through of our new procedures below.
We have also been fortunate that our re-manufacture business has been able to weather the supply chain disruption of this pandemic well and it is an honor to continue to keep our customers moving.
Unfortunately, our aftermarket replacement division has seen more disruption. Reports indicate that 10% of the world's global boxship fleet are in lockdown, forcing suppliers to find other ways of shipping their products. Major shippers around the globe are scrambling to deliver products and there are serious disruptions in domestic freight.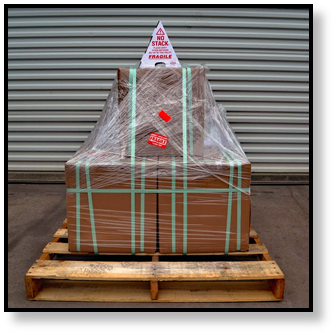 As a result, things are simply not as predictable as normal. We already know that air freight costs have tripled in just the last few weeks. This, in turn, has impacted our costs associated with shipping.
We know how vital it is to get our customer's products to them as fast as possible. Your work is essential and we understand that. In order to achieve this, however, we have to institute a temporary weight based surcharge for our OEM and Aftermarket replacement products.
Striving to keep you moving,
Management
Woodland Fluid Power
Texas Final Drive
Final Drive Parts
---
---