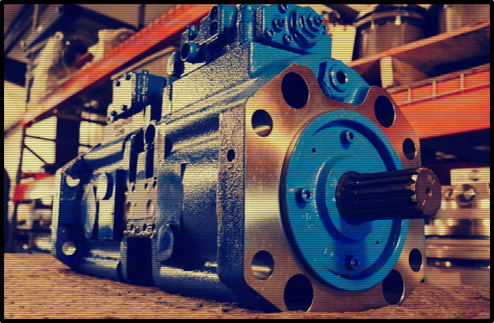 The main hydrostatic pump is what keeps your machine moving -- without hydraulic flow and pressure, your machine comes to a halt. Everything else may be in perfect operating order (including the final drive motors!), but work stops when the main hydraulic pump goes out. In this Shop Talk Blog post we are going to discuss some things you need to consider when it comes time to replace a hydraulic pump.
Find Out What You Need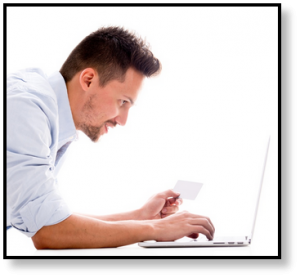 Before you start doing a online search for a replacement hydrostatic pump, make sure to write down the manufacturer, make, model, and serial number of your machine and any information you can retrieve from your current pump. From the pump, you should look for information on manufacturer, model number or product number, as well as attributes such as shaft type, ports, displacement, control, and mounting flange. The more information you can put together about the pump your are replacing, the easier it will be to find a direct or compatible replacement.
Consider Your Options
Hydraulic pumps, much like hydraulic motors, have several different replacement options:
New hydraulic pump from the OEM
New aftermarket replacement for the hydraulic pump (such as Eaton brand pumps)
Rebuilt or reman hydraulic pump
A rebuilt or reman pump could mean one that you purchase from a reputable shop or, if you have the time available, having your own pump rebuilt. Keep in mind that a quality rebuild meets or even exceeds original OEM specifications at a fraction of the cost of a new pump.
Pay Attention to Warranties

Once you have narrowed down your options for a replacement pump, take time to carefully read the fine print on any warranties that are offered. Remember, if a warranty sounds a bit too good to be true, it probably is. Most dealers and shops have one or two year warranties on new hydraulic pumps, and some will offer one year warranties on reman or rebuilt hydraulic pumps, also. Remember that warranties do have conditions that may involve proper maintenance and care for the warranty to remain in effect.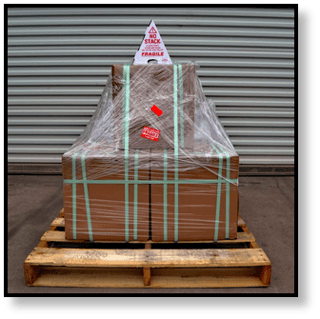 Check Shipping Time
Most shops and dealers can ship your pump the same day you call, but that is only if they have that pump in stock. If downtime is important for you, always call and confirm that they have the pump in stock, when it will ship, and how long it will take for the pump to get to you. Don't take it for granted that your pump can ship immediately -- you don't want to end up waiting two weeks for a pump you needed yesterday.
The Bottom Line
There are a lot of options on the market, so make sure that you make an informed decision when replacing a hydraulic pump. Make sure to speak to the sales team prior to making a purchase; knowledgeable salespeople will be able to help you identify the type of hydraulic pump you need, provide information about their warranty, and give you an estimate on shipping times. They should also be able to elaborate on aftermarket and rebuilt/reman options for your hydraulic pump. Stay informed! And, as always, Texas Final Drive is here to help as well.
---
Texas Final Drive is your partner in providing new or remanufactured final drive hydraulic motors from a single mini-excavator to a fleet of heavy equipment. Call today so we can find the right final drive or hydraulic component for you, or check out our online store to find your O.E.M. manufacturer brand motor now.