Track Drives and Compact Track Loaders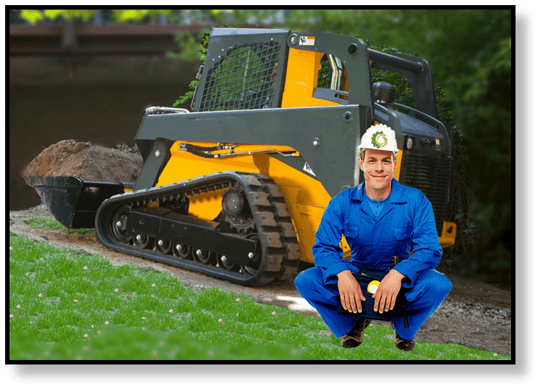 If you own a CTL (compact track loader) or MTL (multi-terrain loader), then you know that your machine isn't going to move unless that track drive is working properly. When the track drives fail, you need a replacement ASAP. In this Shop Talk Blog post, we are going to talk about your options when its time to replace your track drive.
---
Here are some popular posts from Shop Talk Blog you might find interesting:
Track Drive Failures
Whether you have decided to replace your final drive preemptively or your hand has been forced by a track drive failure, you have four options: new, repaired, rebuilt, or re-manufactured. Let's talk about the pros and cons of your options when replacing a final drive on, say, your John Deere CTL or Caterpillar MTL.
New Drive Motors
Your first option is to purchase a brand new drive motor. These can be purchased from the OEM or from an authorized dealer, but keep in mind that there are replacement brands for many common drive motor types. One example would be the Eaton line of hydraulic motors which are compatible with most common installations. Regardless, a new motor can be expensive but most come with excellent warranties.
More information on Eaton Hydraulic Drive Motors is available below. Check out the video.
Repaired Drive Motors
Another common options is to have your current drive motors repaired. The CTL drive motor is shipped to a company that specializes in hydraulic motor repair. They clean the motor, tear it down, and perform a forensic analysis on it to determine what went wrong. Once the technicians have determined the cause of failure and have evaluated the parts that need to be replaced, they will send the customer a repair estimate. Once the estimate is accepted, the motor is repaired and shipped back to the customer.
Many view this as the most economical course of action, but it does not account for wear and tear on other parts. It may end up serving as only a temporary solution, costing more money in the long run when other parts begin to fail.
Rebuilt Drive Motors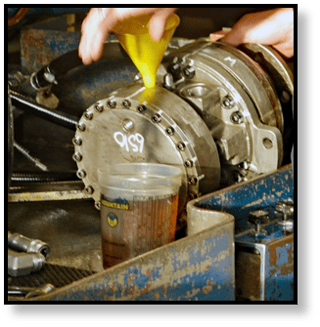 Rebuilt drive motors are yet another option. You can purchase a rebuilt CTL drive motor or have your own motor rebuilt. If you send in your own motor, it works much like the repair process: the motor is cleaned, disassembled, evaluated, and an estimate provided for the rebuild. Any damaged parts are replaced.
In the case of purchasing a rebuilt motor, however, you run the risk of buying a used drive motor that has serious problems waiting to happen. Rebuilt motors usually start off as final drive cores that have been neglected or seriously damaged. If they are not carefully inspected, major issues can be overlooked. In short, buying a rebuilt motor usually means buying someone else's problem.
Re-Manufactured Drive Motors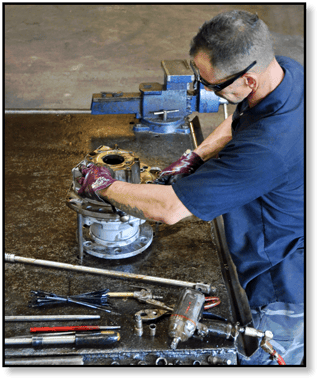 The final option is either having your CTL track drive motor re-manufactured or purchasing one that has already been re-manufactured. Many individuals incorrectly assume that reman and rebuilt are the same thing, but they are not.
A reman track drive has been cleaned, inspected, and re-manufactured so that it meets or exceeds the original manufacturer's specifications. Its not uncommon for the reman motor to be of even better quality than the original.
If you are looking for the highest quality and the best long-term cost, re-manufactured final drive motors are your best bet. In addition, reman motors are considered a green option to those interested in the environment.
It's Up To You
When the track drive on your CTL fails, you need to something fast. Your choices are new, repaired, rebuilt, or reman. Re-manufactured track drives are the best long-term option, with repairs and rebuilds being the least reliable choices. If you want to get back on track quickly, then opt for either a reman or new track drive motor.
---
Check out Texas Final Drive inventory of reman John Deere CTL Final Drive Hydraulic Motors.