Built Robotics has teamed up with CMG Construction Teams to put their self-driving track loader to work on a commercial construction site in Billings, Montana. This is a big step forward for Built Robotics, which first introduced their autonomous track loader last year.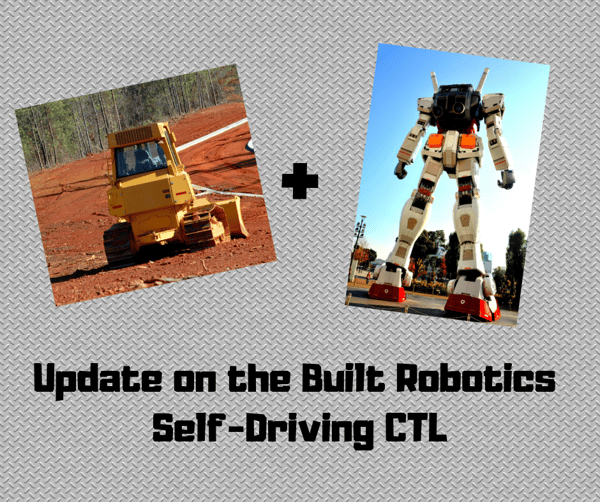 ---
Here are a few other posts you might be interested in ...
Both national and local news outlets reported on the recent developments in the story of Built Robotics autonomous CTL. This is the first time that the autonomous track loader has had an opportunity to be used on a commercial site. In the past, it has been limited to highly controlled test sites in San Francisco. But now, this track loader (which has been named Mary Anne) is working hard with CMG Construction to prepare a site in Billings for building a combination bar and casino called "The Den."
Technology Behind the Autonomous Loader
Mary Anne uses a technology called topographic LIDAR, Light Detection and Ranging. This technology uses a pulsed laser to collect accurate, precise, real-time 3D data about its surroundings. LIDAR allows her to determine proximity to obstacles and other objects. She also uses GPS to determine where she is located, and geofencing to make sure she doesn't leave her work area. This equipment is attached to the top of the cab and contained within a heavy-duty cargo carrier.
Additional sensors help her to measure aspects of her task that human operators learn through experience or just simple observation, such as when her bucket has been filled, where to dump the load, and how fast to move.
Practical Considerations During This Phase of Testing
While she is working, there are three engineers present with laptops to communicate with Mary Anne. They act as a fail safe in case anything should go wrong during her current phase of testing. Such overlapping supervision would not be required in the final version of the autonomous loader. Reports say that it's efficiency hasn't reached that of a human operator, but that it is still a work in progress.
Future of the Autonomous Track Loader
Mary Anne won't be for sale any time soon, but when Built Robotics does release their self-driving designs on the market, you can expect them to be more expensive than non-automated equipment. However, according to Built Robotics, they will be 10% to 20% cheaper when you factor in the cost of the operator that isn't required.
How Autonomous Track Loaders Fit in with the Modern Construction Workforce
If you are wondering how an autonomous track loader fits into a modern construction site, the answer is provided in part by Built Robotics founder, Noah Ready-Campbell. Noah points out three pain points for the modern construction force:
Chronic shortage of skilled labor
Low productivity
Dangerous working conditions
All three of these pain points can be addressed to varying degrees through autonomous equipment, of which Noah feels the autonomous loader is just the beginning.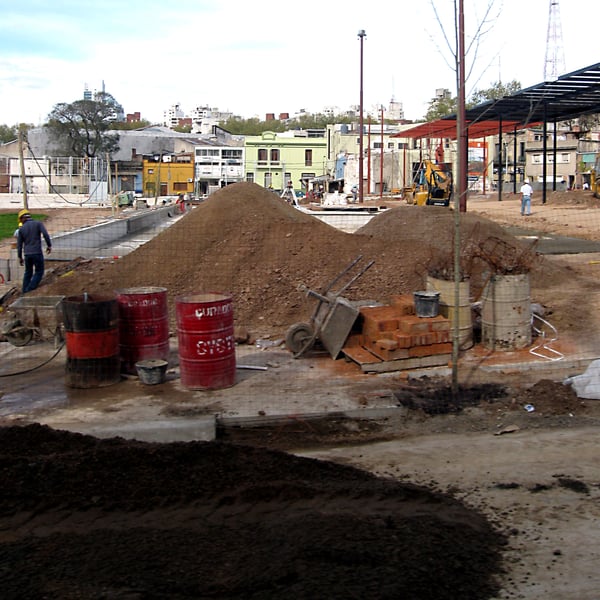 Image via MorgueFile
Conclusion
So what do you think? Do you think autonomous construction equipment will help with labor shortage and productivity problems? What about dangerous working conditions? Share your thoughts and opinions with us in the comments below.
---
Texas Final Drive is your partner in providing new or remanufactured final drive hydraulic motors from a single mini-excavator to a fleet of heavy equipment. Call today so we can find the right final drive or hydraulic component for you, or check out our online store to find your O.E.M. manufacturer brand motor now.
---