You might have noticed in the news recently that there had been another fatal accident related to a Bobcat. What led to this tragic fatality?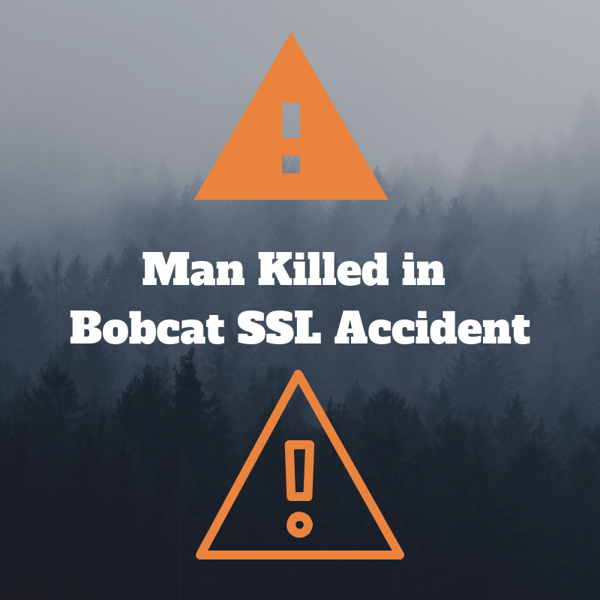 ---
Here are some other Shop Talk Blog posts you might be interested in ...
What Happened
On August 6, 20-year-old Dylan Kramel was killed while riding in the bucket of a Bobcat whose operator, his friend 24-year-old Logan Rowles, was under the influence. The young men were driving northbound on California Drive in Cooper County, Missouri, in a 2009 BOBCAT S250 skid steer loader.
Upon hitting a pothole around 11:15 pm, Kramel was bounced from the bucket and then unintentionally struck by the skid steer, according to an article in the Kansas City Star. State troopers indicated that Kramel died at the scene, although his body was taken to St. Mary's Hospital where he was officially declared dead. The incident led to the arrest of Rowles for DWI leading to the death of another.
According to news reports, both Rowles and Kramel worked for mid-Missouri construction companies but were not working at the time of the accident. The Bobcat skid steer was not stolen, nor was it the property of either construction company.
Ingredients for a Fatal Accident
There were two major ingredients to this fatal accident: alcohol and poor judgment. The Missouri Highway Patrol arrested the skid steer loader's operator, Logan Rowles, for DWI leading to the death of another. Construction equipment should never be used when under the influence.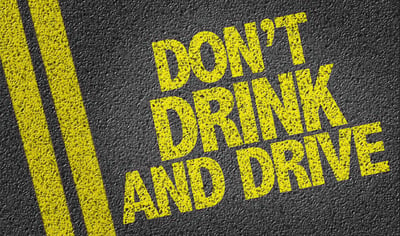 The second ingredient was very poor judgment, which could in part be attributed to the use of alcohol. Passengers should never be allowed to ride in the bucket of an SSL, CTL, MTL, or backhoe -- for the very reason illustrated by this tragedy.
Conclusion
Most operators will agree that skid steer loaders can be a lot of fun, but they aren't toys. When you use them while under the influence or just operated them carelessly, you can kill someone. Please be safe out there, everyone! Don't take chances with your life or with the lives of others.
---
---