There are some things excavators are not meant to be used for, but recent news out of Australia illustrates a brand-new way to use excavators that many of us probably never dreamed of ... and let's hope no one tries again!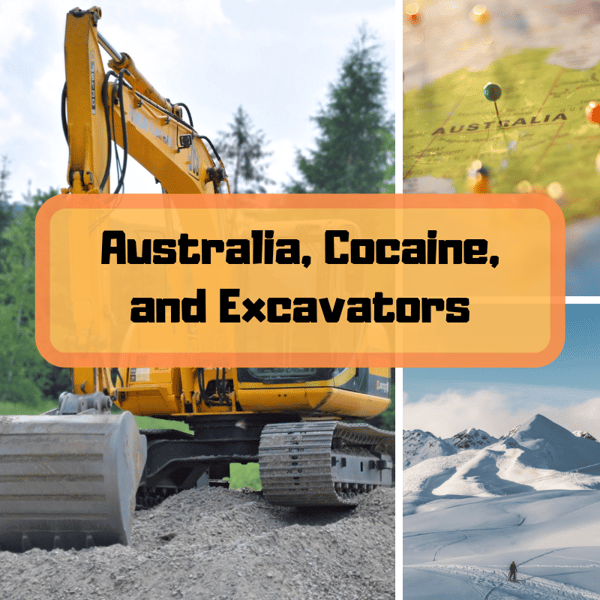 ---
Here are a few other blog posts you might find interesting:
Not Intended Just for Excavating
Bugendore, Australia was the sight of a most interesting example of the non-standard use of an excavator back in July of this year. A 20-ton CAT excavator was shipped from South Africa to New South Wales, a seemingly common shipping transaction that should arouse no suspicions at all … unless you are one of Australia's dedicated professionals whose job is to prevent illegal drugs from entering their country. If that is the case, then innovative attempts at hiding drugs are destined to fail, even if it involves a hydraulic excavator.
Hidden Cocaine
However, those responsible for hiding the drugs did not anticipate an x-ray to be performed on the CAT 322C excavator once it arrived in Australia at the Sydney Container Examination facility at Port Botany. The x-rays revealed 384 kilograms of 1-kg bags of cocaine. They were primarily concealed within the boom and a smaller portion within the arm (also called a dipper or stick). The boom and arm had been cut open, the drugs placed within the voids, then the boom and arm expertly welded shut and carefully painted over.
The street value of this cocaine is estimated at $140 million and represents approximately 1.92 million hits of cocaine.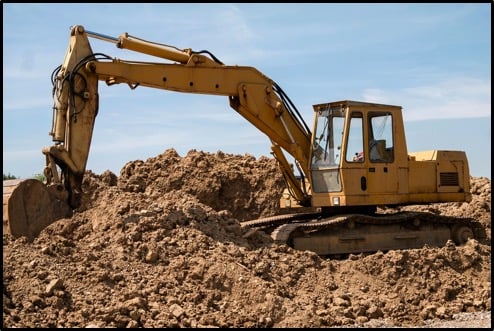 Major Drug Bust
Once Australian officials discovered the cocaine, which they commented had been concealed within the used excavator in a very professional manner, they replaced it with an inert substance and sent it on its way. It arrived at a landscaping business located in Bugendore and a raid followed soon after and two arrests were made.
This "snow" was probably intended for the ski fields near New South Wales as well as the cities of Melbourne and Canberra, according to the officials responsible for the drug bust. The excavator, too, was likely destined for the same snowfields but for a far different purpose. This particular drug bust was massive, representing almost have of the drugs confiscated during the 2017-2018 financial year by Australia.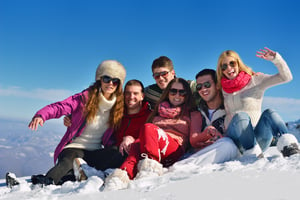 Conclusion
It is important, however, to remember that excavators, no matter what the brand, should not be used to smuggle drugs. While smuggling drugs within an excavator may not violate safety protocols (although the use of the cocaine certainly would), that is not its intended use (and there are no attachments for that purpose, either).
---
---