Most of the time when we think of skid steers and crime, we think of theft -- someone has stolen a skid steer loader. However, sometimes you'll find that skid steers are actually involved in crimes. In this blog post, we look at three examples where skid steers were used in the commission of crimes -- and that's not what they are for!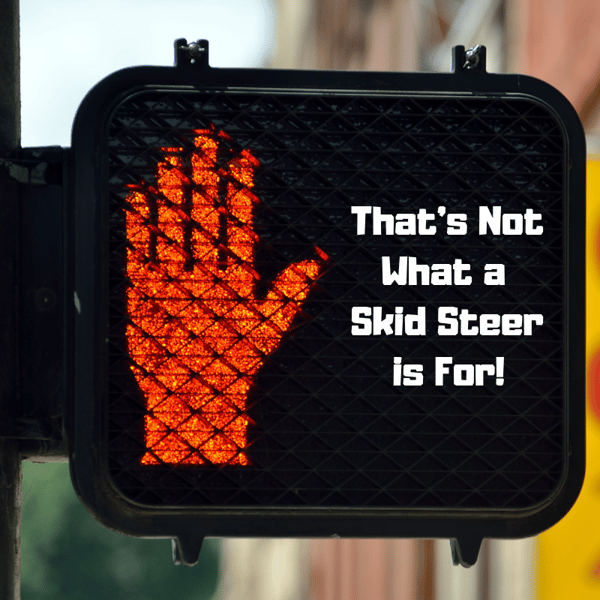 ---
Here are a few other blog posts you might be interested in ...
Fighting With Your Neighbors
In February of this year, a man in Durango, Colorado used the bucket of his Bobcat skid steer loader to attack and total his neighbors' cars during an altercation. He also attempted to run over the victims as well as the police officers who arrived on the scene, but fortunately he did not succeed. The man claimed that he had been trying to help his neighbors, not harm their vehicles or scare them. He has been charged with two counts of menacing, one count of criminal mischief and seven counts of reckless endangerment.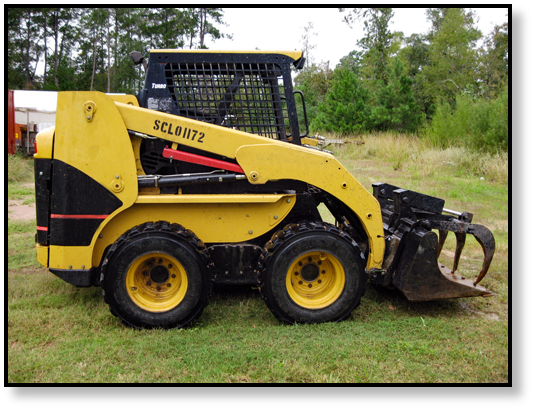 Stealing an ATM
In 2013, a man in Grand Island, Nebraska used a skid steer in a crime spree that included removing an ATM from its brick enclosure and carrying it off. In addition, he led the police on a low-speed car chase and was apprehended. In his path he left damaged yards and fences and managed to dislodge the roof from an elementary school classroom. The low-speed chase ended when the skid steer stalled out on a curb (which is how I imagine most low-speed chases end!).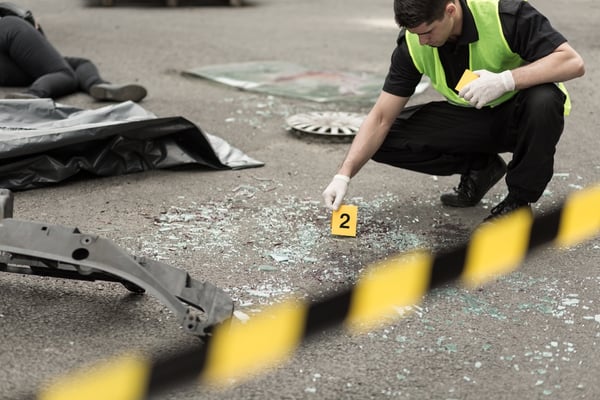 Not Old Enough to Drive
Last year, there was a skid steer that was a bit different from the norm: this one involved a 12-year-old boy who, as in our previous story, led the police on a low-speed police chase and damaged the a police cruiser. This theft occurred in Sioux City, Iowa and the young man was a runaway. He was not, however, able to successfully run away after the skid steer "got stuck." Fortunately, no one was injured except the cop car -- and I can imagine how unhappy the police department was about that.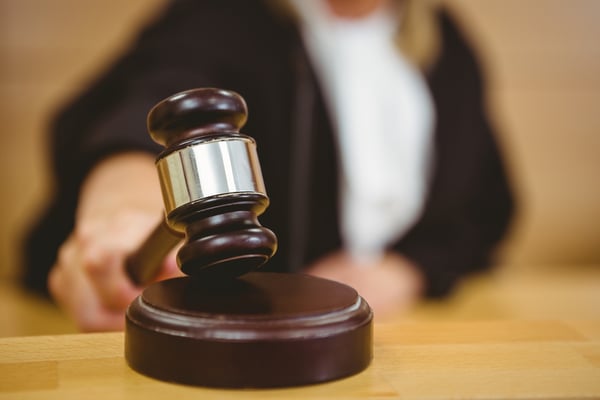 Conclusion
Skid steers can be used for a ton of different things -- moving debris, drilling fence post holes with an auger, cleaning up a worksite -- but they should never be used to hurt or intimidate people! And if you are going to steal one, don't get involved in a low-speed chase with the cops because you won't get away!
---
Texas Final Drive is your partner in providing new or remanufactured final drive hydraulic motors from a single mini-excavator to a fleet of heavy equipment. Call today so we can find the right final drive or hydraulic component for you, or check out our online store to find your O.E.M. manufacturer brand motor now.
---