When your hydraulic motor is not performing at peak efficiency, it can impact your overall productivity on the job. In this Shop Talk Blog post, we'll discuss the relationship between your hydraulic motor and how much work you can get done on the job.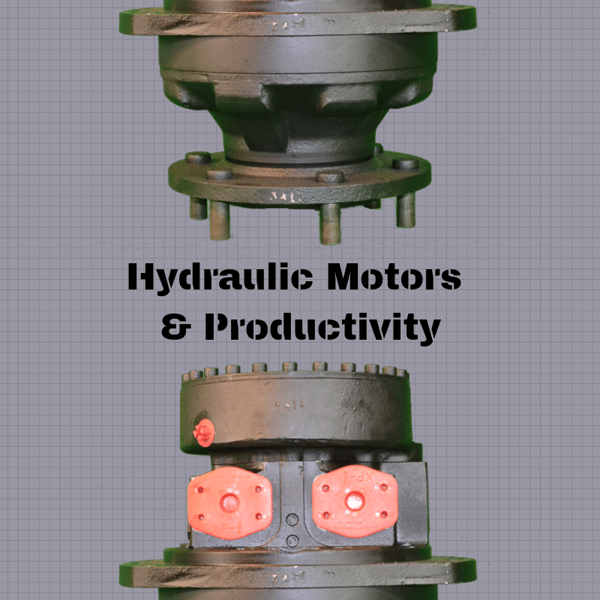 ---
Here are some other Shop Talk Blog posts you might find helpful ...
First, let's deal with the obvious: if your final drive breaks down, you can't do much with your machine. You can't move your machine, and if you can't move it then you pretty much can't use it. Obviously, a working final drive is important, so anything you can do to keep your final drive working is actually contributing to your overall job site productivity.
Contaminated Fluids
If the hydraulic fluid in your final drive is contaminated with abrasive particles, they will accelerate the wear of your components. That accelerated wear leads directly to additional losses in your final drive motor, which means less efficiency. And it only gets worse over time!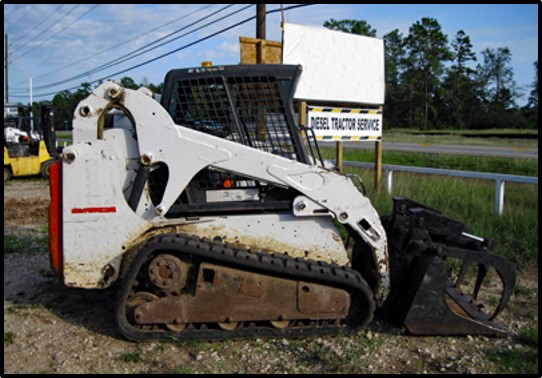 As the motor becomes less and less efficient, you'll likely notice that it just isn't as powerful -- it can't move as fast with a load and seems to struggle. The ability to move a load from point A to point B is the key to onsite productivity for machines. A final drive that is slowly becoming weaker will take longer to accomplish the same task, reducing your overall productivity.
Poor Lubrication
If your final drive isn't well lubricated (e.g., gear oil levels are low or you need to change it out), it won't be operating as efficiently. Lubrication reduces friction, and if there isn't enough lubrication then your final drive has to work just to overcome that additional resistance. That results in losses, leads to a weaker final drive motor. And, as pointed out earlier, a weak final drive will, overall, take longer to accomplish a task.
Worn Out Parts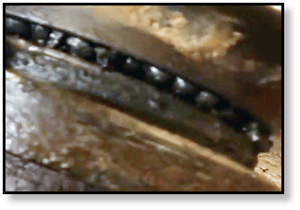 There are certain parts that will wear out with time on our final drive -- bearings will eventually need to be replaced, and if you keep your final drive running long enough then you'll see parts like gears, shafts, and swash plates that may need replacement. The longer you put off replacing them, the more compromised the final drive's performance is going to be and the more likely it is that it will fail (at a most inconvenient time).
Odd sounds (rattling, whining), excessive heat, and odd vibrations are typical signs that something is about to wear out on your final drive. Worn out parts are another factor that can lead to an inefficient final drive that compromises your productivity on the job site.
Conclusion
A well maintained hydraulic motor is your best bet for a positive contribution to your overall productivity on the job site. Keeping the hydraulic system clean, checking and changing the gear oil, and replacing worn out parts before they cause failure are keys to keeping your final drive operating at peak efficiency and reducing its overall downtime.
---
Texas Final Drive is your partner in providing new or remanufactured final drive hydraulic motors from a single mini-excavator to a fleet of heavy equipment. Call today so we can find the right final drive or hydraulic component for you, or check out our online store to find your O.E.M. manufacturer brand motor now.
---