When it's time to replace the track drive on your mini excavator, don't forget that one of your options is an Eaton JMV axial piston hydraulic motor. Here are some answers to questions you might have about this line of motors.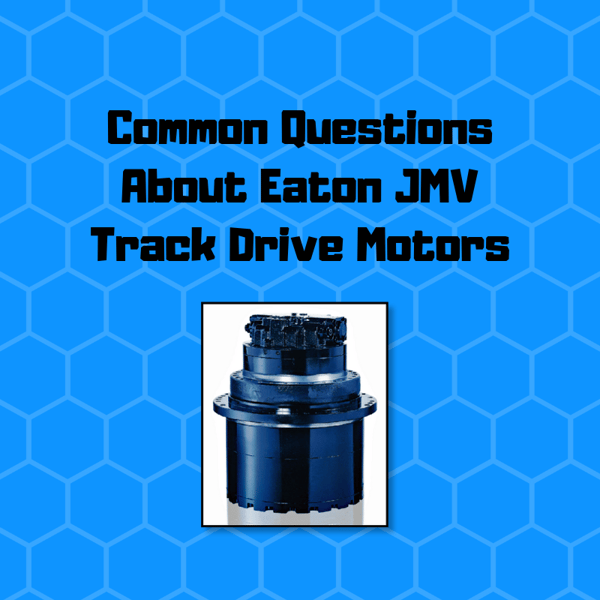 ---
Here are some additional Shop Talk Blog posts you might be interested in ...
At Texas Final Drive, we are one of very few Eaton JMV hydraulic motor distributors in the US. Not everyone realizes that Eaton manufactures efficient, high-quality drives for track-driven machines. We thought we'd take a few minutes and answer some common questions about this line of track drive motors.
What Type of Machines Are These Motors For?
The Eaton JMV series works with not just mini excavators but also machines such as combine harvesters, crawler cranes, rotary drilling units, horizontal directional drilling units, pavers, asphalt milling machines, crushers, winches, ful size excavators, and crawler cranes. In short, most small to mid-size track-driven machines probably have an equivalent Eaton JMV motor available. In fact, the line is suitable for 1.5 ton to 50-ton mobile applications.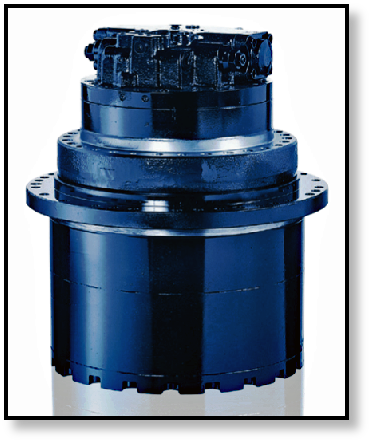 Why Should I Buy Eaton Instead of OEM?
You can buy a new track drive from the OEM via a dealer or final drive shop, but there are some distinct advantages to choosing a hydraulic motor from the Eaton JMV series:
Better start-up torque
Smooth starts and stops
Auto-shifting capabilities from high-speed, low-torque to low-speed, high torque
Higher mechanical and volumetric efficiency helps reduce power loss
High efficiency
Integrated relief and counterbalance valves
Excellent reliability
Integrated fail-safe mechanical parking brake
High quality
Does Anyone Use These Motors on Their Machines?
Over half a million Eaton JMV axial piston motors are already being used across the world. And Sumitomo has started using these track drive motors on their 7.5 ton crawler excavator. And keep in mind that Eaton is not a new contender on the market, but is actually a longtime leader in the power industry.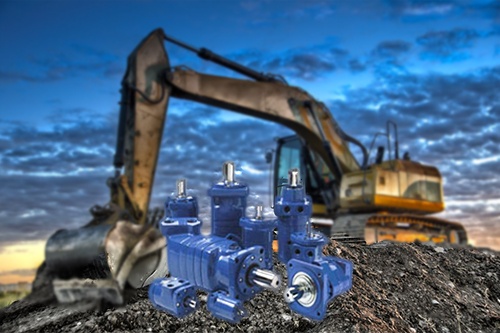 Will an Eaton JMV Motor Fit My Machine?
These motors were designed to that they can work most common installation requirements, which means that they are not tied to one specific brand or model. Their ability to be adapted to so many common installations is one of the reasons why they make an excellent alternative to purchasing a final drive from the OEM or purchasing a cheap, unknown brand that may not last.
Conclusion
Efficient, smooth, reliable, and powerful, the Eaton JMV series of axial piston hydraulic motors are an ideal replacement for your current track drive motors. We are proud to carry this outstanding brand, and would be happy to answer any questions you may have about them.
---
---