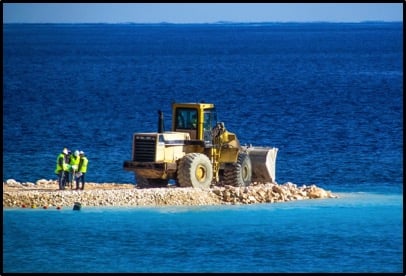 If you are new to the compact equipment industry, or maybe it's been a few years, we've got a list of resources to help you get up to speed and stay ahead of the curve. In this Shop Talk Blog post, we give you five excellent resources for learning more about compact equipment.
Construction Equipment Guide
The Construction Equipment Guide is primarily a resource for buying and selling equipment, but also includes an excellent blog and current industry news relevant to the construction equipment industry. You'll also find information about the latest in equipment and attachments. In addition, the Construction Equipment Guide provides a massive group of specs and charts comparing different manufacturers and models of equipment, including compact equipment. They also offer newsletters specific to your indicated interests.
CompactEquipment.com
When it comes to information on the latest compact equipment, detailed model information, and non-biased comparisons, you can't go wrong with CompactEquipment.com. They cover a variety of equipment, including skid steers, compact track loaders, tractors, trenchers, telehandlers, and excavators, as well as attachments, construction tools, and other related equipment. In addition, CompactEquipment.com will keep you up-to-date on the latest developments in equipment, attachments, and other related news. They offer free e-newsletters and complimentary subscriptions for residents of the US and Canada. The search function on the web page is very good and helps you find relevant information quickly. They are owned by Benjamin Media.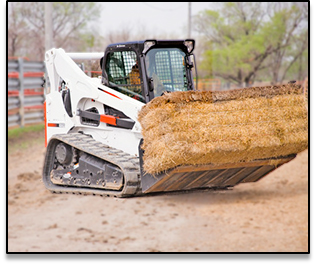 RitchieSpecs
Anytime you are looking for detailed specifications for construction equipment, try visiting RitchieSpecs. You can select the type of equipment, narrow down the choices by manufacturer, and then specific models. RitchieSpecs also allows you to compare up to four models side-by-side. They also allow you to search based on things like net power, operational weight, operational load rating. The specifications for each machine are both detailed and downright interesting. Instead of just listing dimensions like dig depth or ground clearance, they provide schematics showing what those measurements correspond to. Also provided are up-to-date images of popular models. The website is, of course, related to Ritchie Bros. Auctioneers, but the information they offer is unbiased.
RitchieWiki
The RitchieWiki claims to be "everything about equipment," and they come awfully close. If you are new to compact equipment or heavy equipment, you can depend on the RitchieWiki to help you get up to speed quickly. A typical entry for a specific type of equipment will contain information such as history, features, how it works, common manufacturers, links to the Ritchie Bros. Marketplace, plenty of images, and references. The entries are also full of relevant links and clear definitions of terms. Since this is a wiki, you can also see the edit history for the entry. All in all, this is a great resource.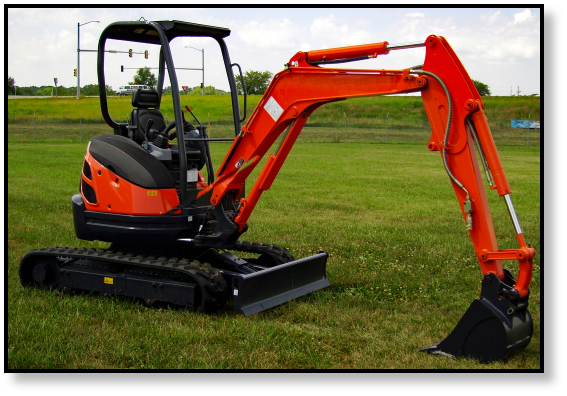 Dirt Ninja
One of the best YouTube channels for practical information about compact equipment is DirtNinja. This channel presents practical, informative videos from the perspective of a small business owner (the Dirt Ninja himself) and experienced equipment operator. You will find plenty of "how-to" videos, job time lapses, equipment comparisons and evaluation, and more. You should definitely subscribe to this YouTube channel.
Conclusion
Of course, we here at Texas Final Drive think our Shop Talk blog is another great resource for compact (and heavy) equipment operators and mechanics, and well as for fleet managers and construction business owners. Be sure to add these other sites to your favorites, though! You won't regret it.
---
Texas Final Drive is your partner in providing new or reman final drive hydraulic motors from a single mini-excavator to a fleet of heavy equipment. Find your O.E.M. manufacturer brand motor now.