Your skid steer loader can't seem to make it up inclines like it used to, or the bucket controls on your mini excavator have suddenly become sluggish. How do you go about finding out what's wrong?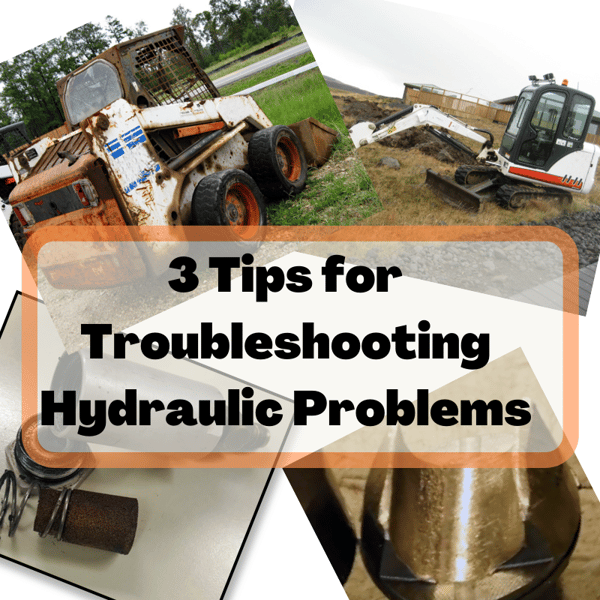 ---
Here are a few other Shop Talk Blog posts you might find of interest:
Tracking Down Hydraulic Problems
The hydraulic system that makes your compact equipment functional will eventually have problems, and the sooner you can fix those problems the sooner you'll be up and running again. Here are three troubleshooting tips which may seem obvious to some of you but are worth a quick review.
Tip #1 - Identify What the Problem Is
I know -- this sounds stupid! What a useless tip! But so often the information we get about a malfunctioning machine is extremely vague.
The more specific you can be about what the problem is with your machine, the faster you'll be able to identify what is causing the problem. For example, "The skid steer isn't running normally" could mean "The skid steer is pulling to the left" or "The skid steer can't go up a hill."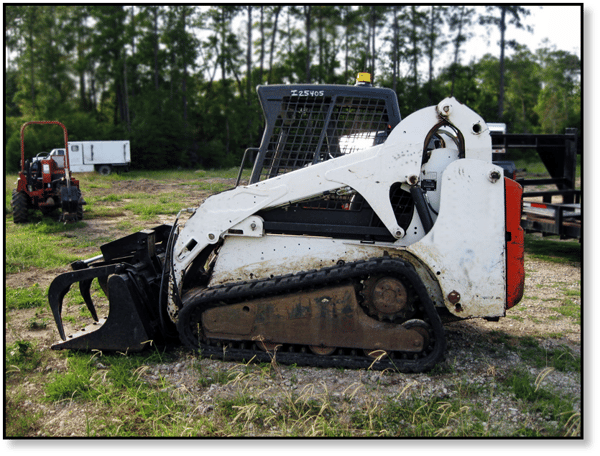 What causes an SSL to pull to the side can be very different from what makes it difficult to go up a hill. One involves the final drive on the left side, while the other implies something that is affecting both final drives at the same time.
Here's another example: "The lift arms aren't working right" could mean "The lift arms can't lift loads like they used to" or "The lift arms start drifting down when they're loaded." Very different issues lies behind these symptoms.
Tip #2: Gather as Much Information as Possible
The more information you have about what was going on when the issue developed, the better. And the best source for that information is usually the operator. The person that runs the machine for hours at a time knows what it sounds like, how it responds, and what kind of vibrations to expect. They can provide a wealth of information about how the hydraulic equipment was behaving up until the time the problem developed.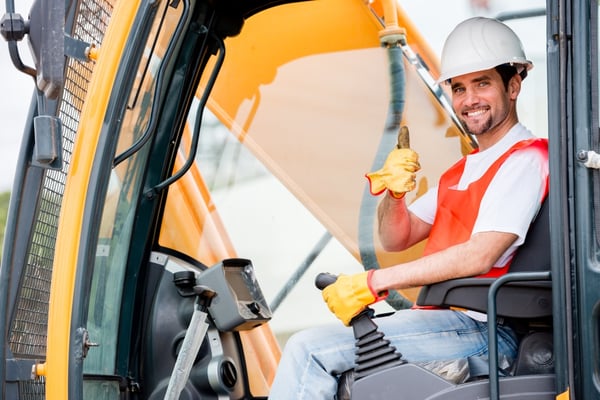 For example, it may be a new vibration that started when your CTL is moving under a load, which could point to final drive brake or bearing issues. Or it could be a sudden sluggishness that developed in the boom controls, which might point to a leaking seal in one of the boom cylinders.
Tip #3: Ask What Has Changed
Something to consider when troubleshooting a hydraulic system is to ask what has changed. A seemingly minor or unrelated change can have unexpected repercussions.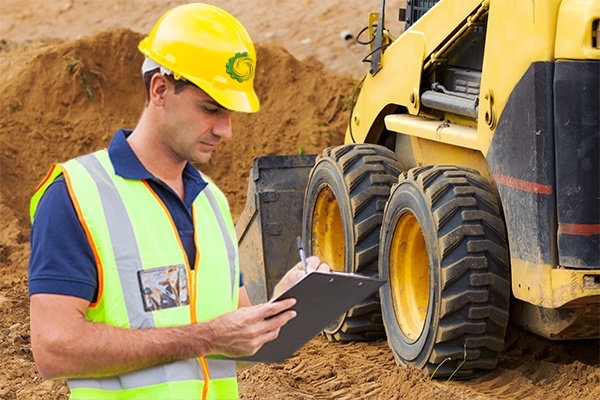 Have any parts or components been replaced? Were any settings changed? Have you replaced filters recently--or have you neglected changing a case drain filter? Did you make any electrical adjustments? Did you top off the hydraulic fluid? Did you use a different type of gear oil? Where there any temporary repairs performed in the field? Could any changes, repairs, or part replacements have affected the performance of the hydraulic system? When was maintenance last performed?
Changes, even if they seem minor, can sometimes lead you to the source of a problem.
Conclusion
We hope you found these tips helpful. Hydraulic systems have so many interacting components that it can be difficult to quickly pinpoint what needs to be repaired or adjusted, but with some common sense and practice you can speed up the process.
---
---