You've got an older machine that the OEM doesn't support anymore and one of your final drive motors has gone out. What are your options? Find out!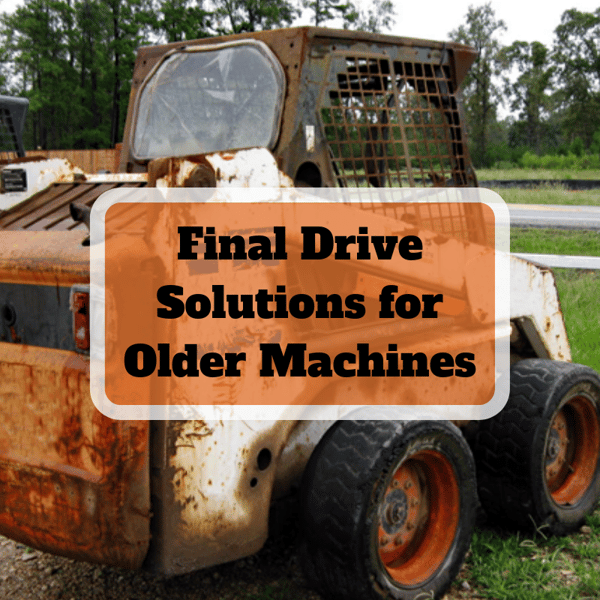 ---
Here are a few other blog posts you might find useful:
There are several brands of compact heavy equipment that, with the right care and maintenance, can outlive how long the OEM is willing to support them. Over time, it can get harder and harder to find replacement parts for these older model machines when they do develop issues. When it comes to final drives, things can get even more challenging. Fortunately, there are some various options out there.
Find a Used Final Drive
You may be able to track down a used final drive through a final drive dealer, a final drive repair shop, or online through an individual. If that doesn't work, you might be able to find a model similar to yours from which you can strip the parts you need.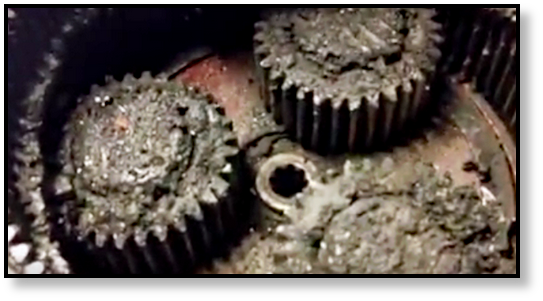 The problem with a used final drive is that too many times you are buying someone else's problems. If that final drive hasn't been properly maintained, it may not last long enough to be worth the investment you would be making and will probably not have any kind of warranty associated with it.
Find a Non-OEM Final Drive
Another option would be to look for an equivalent non-OEM drive (such as an Eaton final drive). This can pose its own challenges: finding one with the right specs for your machine, finding a brand that is high quality, and finding a distributor that sells it. However, a bit of research and a few phone calls can help you quickly narrow down your non-OEM options. On the plus side, purchasing a new non-OEM final drive motor usually means that you will have a warranty and it will normally be at least a year.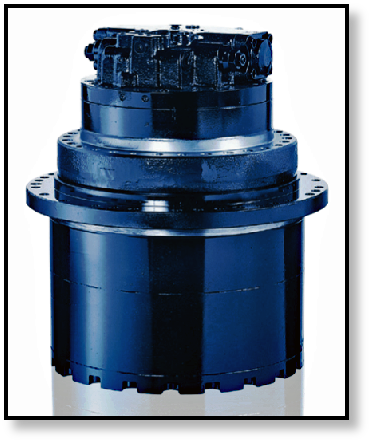 Have Your Final Drive Rebuilt
A third option to consider when you have a difficult to find final drive motor is to have your existing final drive rebuilt or remanufactured. Rebuilds and remans usually come with warranties and involve careful diagnosis and troubleshooting of the drive. A good quality rebuild will meet or even exceed the original manufacturer specifications and should provide you with as much lifespan as a new final drive motor.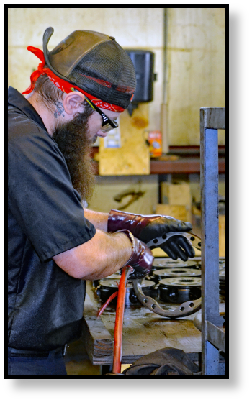 And also keep in mind that you might be able to find a final drive that has already been remanned or rebuilt!
Conclusion
At Texas Final Drive, we offer both non-OEM replacement final drives and reman final drives. Any reman final drive we offer has been through a rigorous inspection and rebuilding process -- and must past strict performance tests before it is considered complete. In addition, we offer warranties on our reman final drives. If you are having trouble tracking down a final drive motor, give us a call!
---
---