WHY EATON FINAL DRIVE MOTORS?
Our Free Cheat Sheet Explains it All
Texas Final Drive and EATON Corporation have teamed up to bring you world-class performance in excavator final drive motors. Suitable for 1.5-50 ton excavator/vehicle applications, EATON drives address common industry challenges like power consistency, reliability, and overall efficiency. With over half a million units in the field, find out why an EATON final drive motor IS the next motor you'll be looking for.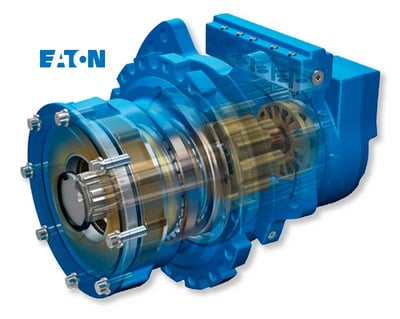 Our free cheat sheet details:
The challenges EATON motors address;
The benefits EATON motors offer over OEM and third-party products;
Typical applications and model overview of the product line;
Summarized specs for the various models in both imperial and metric units.
Including a handy competitor matrix comparing EATON motors to those of Kawasaki, Kayaba, Nabtesco and Tongmyung, get your free Cheat Sheet NOW!